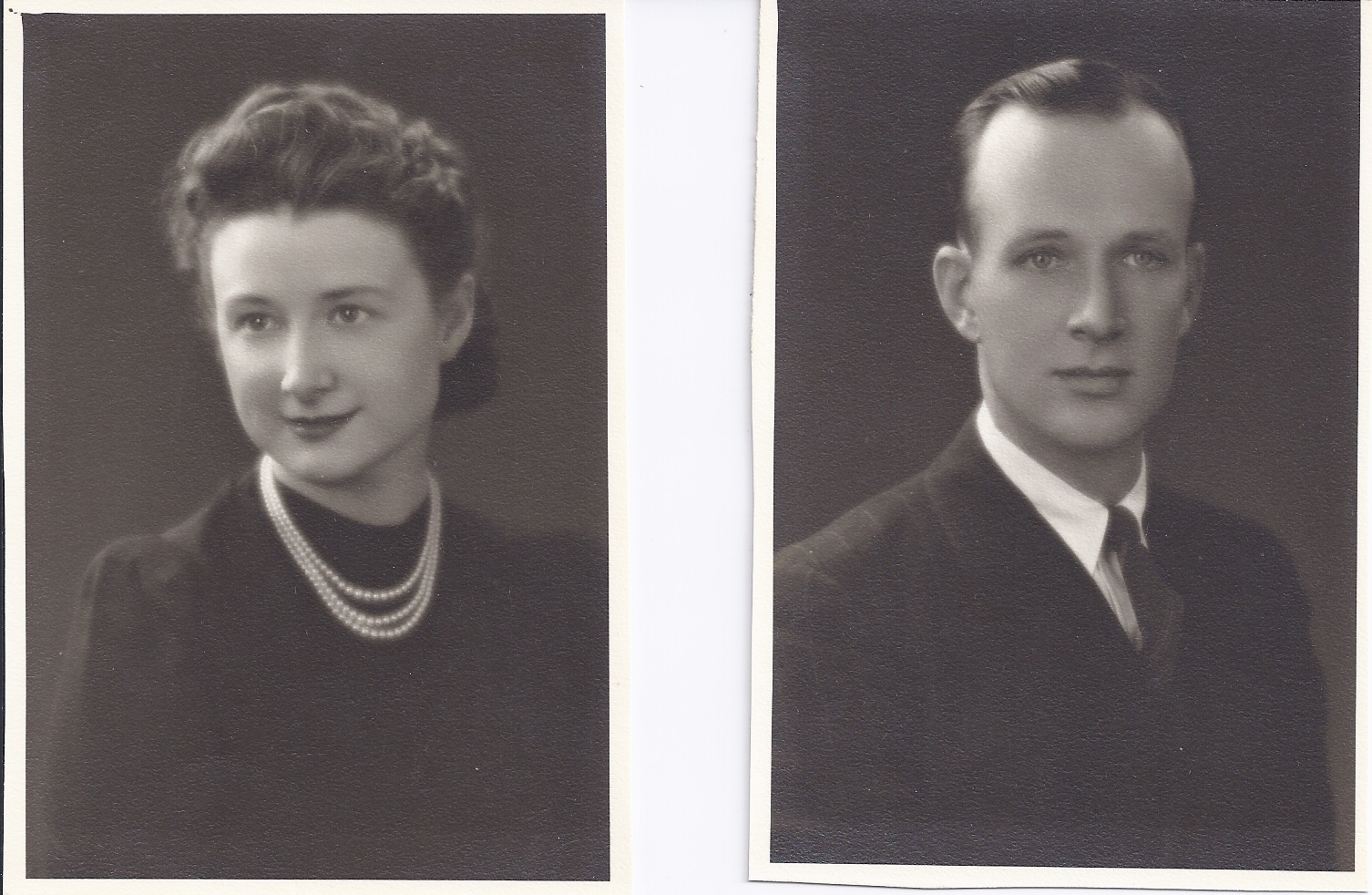 Otto Kobler, son of Carl and Elma Kobler, was born on Aug. 30, 1908, in Penokee, KS. He died on March 24, 2001 in Hill City, KS. He married Helen Y. Bowman on February 7, 1941 in Ellsworth, KS. She was born on August 11, 1911 and died on September 22, 2009 in Wakeeney, KS. Otto and Helen are both buried in Penokee Cemetery, Penokee, KS.
Photos
Otto F. Kobler Obituary
HILL CITY — Otto F. Kobler, 92, Hill City, died Saturday, March 24, 2001, at Dawson Place Nursing Home, Hill City.
Mr. Kobler was born Aug. 30, 1908, at rural Penokee. He was a farmer-stockman and a member of Hill City United Methodist Church, Penokee School Board, Graham County Hospital Board, Graham County ASCS Committee and Consolidated State Bank Board of Directors. He also was a member of Masonic Lodge for more than 65 years and was a charter member of BPOE Lodge 1995.
Survivors include his wife, Helen of Hill City; a son, Jerry of Hill City; a daughter, Ann Solomon of Livermore, Calif.; a brother, Raymond of Hays; a sister, Marie Steeples of Hays; four grandchildren; and four great-grandchildren.
The memorial service will be at 10 a.m. Wednesday at Hill City United Methodist Church, the Rev. Mehl Cruit officiating. Private family burial will be in Penokee Cemetery.
Memorials may be made to Hill City United Methodist Church, Graham County Hospital or the donor's choice.
There will be no visitation.
Spencer-Stinemetz Chapel of Hill City, 522 N. Pomeroy, Hill City 67642, is handling arrangements.